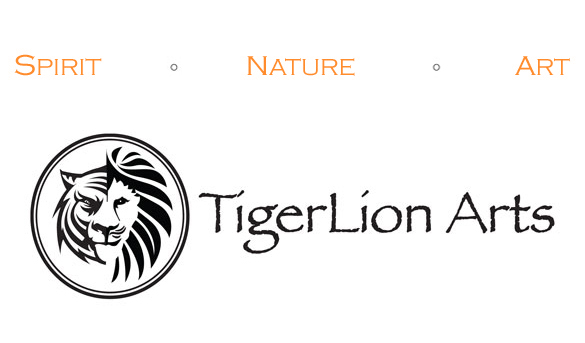 TigerLion Arts is a Minneapolis-based production company.
We celebrate human wisdom and the spirit of nature
through creative works that awaken, inform, and delight.
We are always open to new collaborations.
Please contact us at any time with your ideas and inspirations.
Find us on facebook and twitter.
Check out our Kickstarter video!